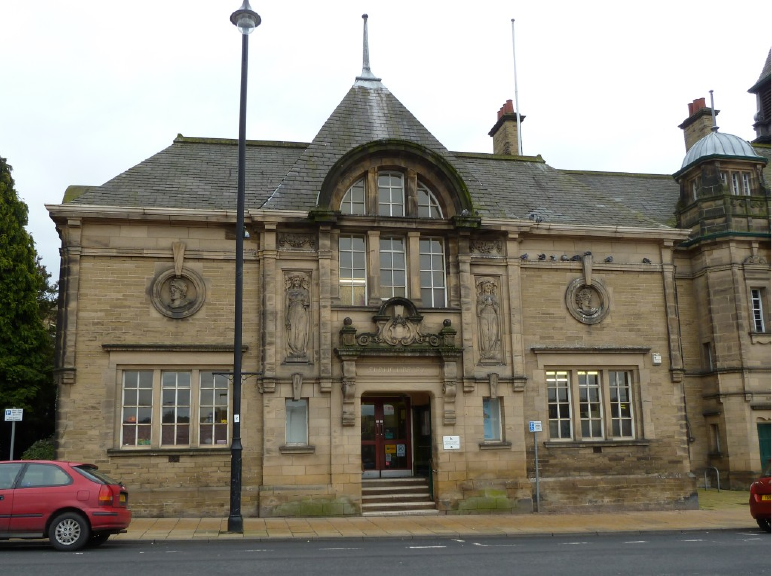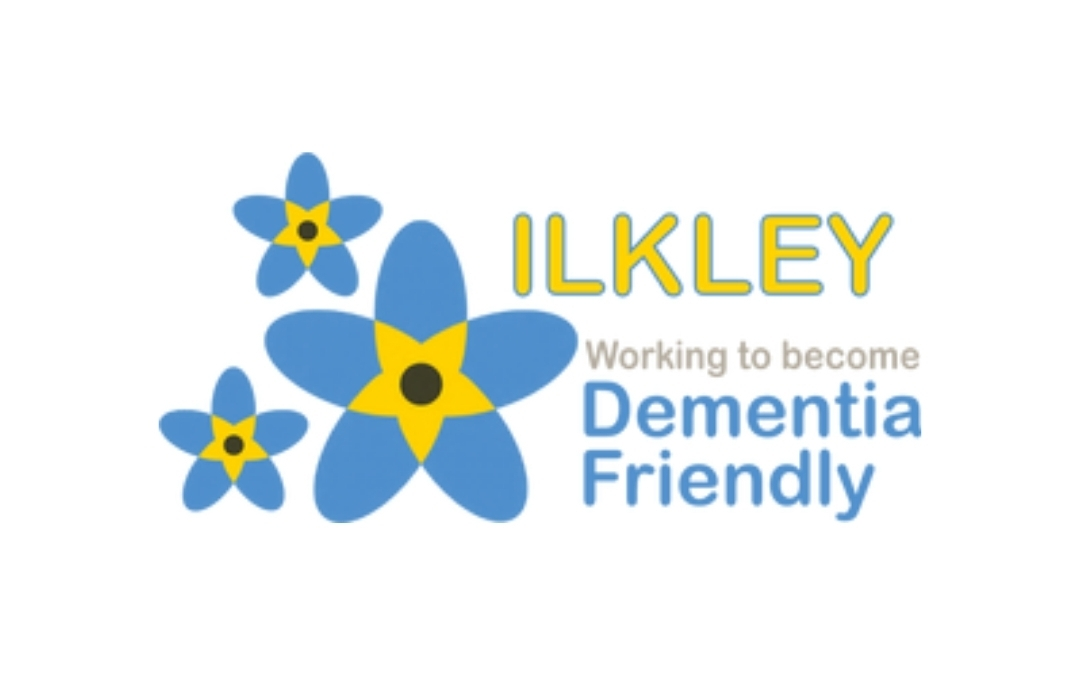 WACA, alongside Dementia Friendly Ilkley & other partners, have been supporting the development of a new working space in Ilkley Library, to be known as "Memory Corner " .
With funding assistance from Ilkley Town Council and elsewhere, a number of items have been purchased and acquired to support community members with Alzheimer's/Dementia, those with issues of memory failure, and those who support and care for them.
Memory Corner will be formally launched at Ilkley Library on Weds 9th February, between the hours of 1000 and 1400, with a 'ribbon-cutting ceremony with the Mayor at 1100, when we are inviting guests and offering light refreshments.
For more information about Memory Corner, please contact Wharfedale Social Prescriber Sue Moorchild - This email address is being protected from spambots. You need JavaScript enabled to view it.