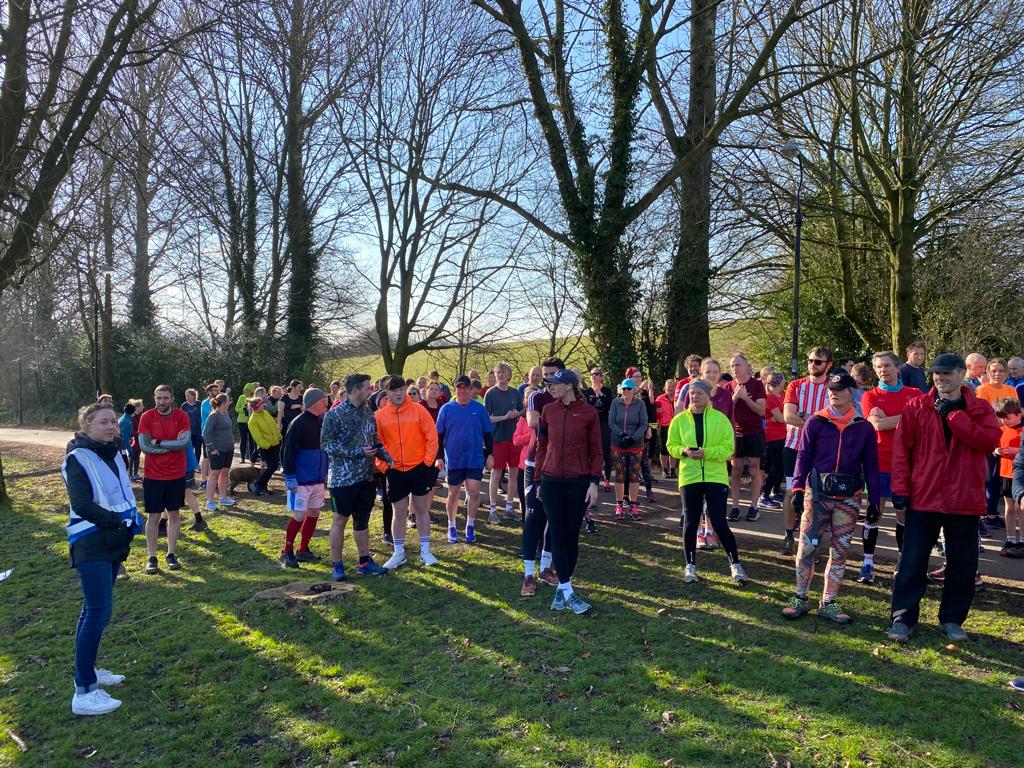 A big thanks to the 37 staff and volunteers who supported the Park Run event this weekend, and a special thanks to Dr Kate Howgego from Dyneley House Surgery for being Race Director.
We had a record of 170 people in attendance at the WACA / Modality Skipton Park Run Event, which was helped by the glorious weather!
Many took advantage of the free health checks on offer, and the free water and bananas, which were kindly donated by Morrisons.
The next Park Run take-over event will take place in Cliffe Castle (Keighley) later this year. In the meantime, staff will continue to promote the weekly free 5km Park Runs ( Saturday's 9am) available at Cliffe Castle and Aireville Parks, for Patients who are looking for a new challenge or volunteering opportunities.