Latest News

The WACA team were out delivering health checks and flu vaccinations in Settle, at The Place. These health checks helped identify people who may be at risk of developing long term health problems. Special thanks to the Vaccinators, Volunteers & Social Prescribers for their hard work.
Press release 22.02.22
Park Run is the Best Cure!
Give your health and wellbeing that kick it needs!
A free event that is a great opportunity to start of your Saturday morning feeling fresh whether you take part, help volunteer, or come and show your support, it would be great to see you!
The GP practices in the Craven area will be 'taking over' the Adults Skipton Park Run at Aireville Park in Skipton on Saturday 19th March 9am, allowing the regular volunteers a well-deserved break and raising awareness of local community initiatives.
Emma Taylor from WACA says "Our GPs are part of the community and are really keen to promote the benefits of getting active in your community and park run is a great example of how you can run, walk or volunteer and get active and feel great at the same time!"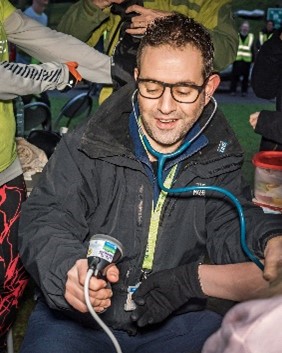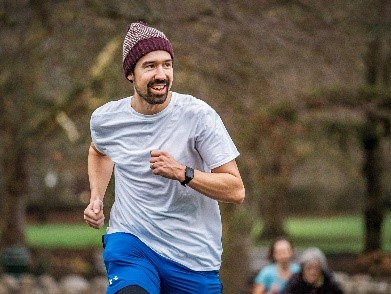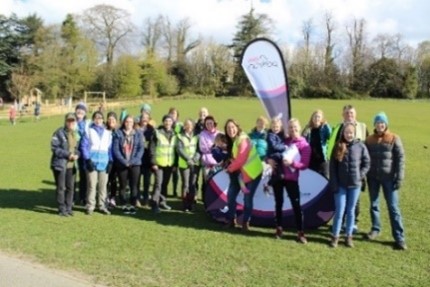 Eat Move Be Happy Social Enterprise will provide a warmup to get you ready to go!
Free health checks will be available at the event for anyone over 18 years of age, screening for risks of long-term health problems.
Adult Social prescribers for the area will also be present sharing information about their role and the support available in the local community to support your health and wellbeing.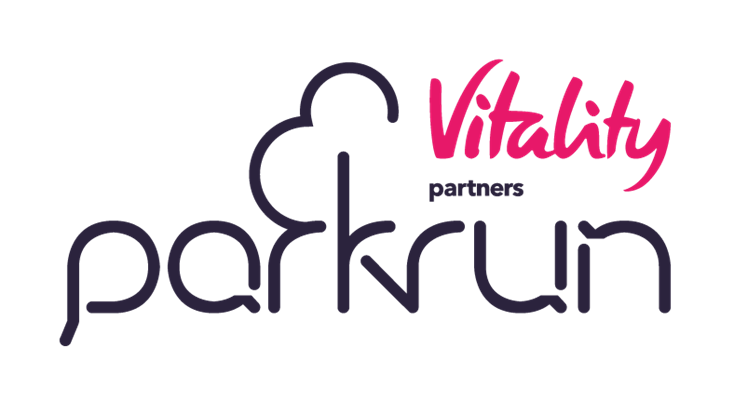 If it is your first time, please via the park run website ( https://www.parkrun.org.uk/skipton/ )to receive your barcode for the event or for more information email This email address is being protected from spambots. You need JavaScript enabled to view it. .
WACA & Get Out More Enterprise were successful with a recent Awards for All application to put on Wharfedale Breathing Spaces.
The Wharfedale Breathing Spaces project will identify natural green spaces within Burley in Wharfedale, Ilkley, Addingham and Silsden and invite people to discover the health benefits of accessing nature. Get Out More Social Enterprise will run wellbeing walks incorporating Tai Chi, produce a booklet so that people can access the spaces on a self-guided basis and train volunteers in the nature walk techniques. The project is inspired by the Japanese practice of 'shinrin-yoku' (forest bathing), taking short leisurely strolls in woodland for health benefits.
The project aims to support people to get into nature to boost their mood and immunity, lower stress hormones and blood pressure and feel less anxious. WACA social prescribers and other primary care staff will refer people to walks who are socially isolated and at risk of poor mental health such as depression and anxiety, particularly those who are anxious about going out or have been less active due to Covid 19 and who aren't currently accessing green spaces.
Anyone registered to a GP practice within Wharfedale will be eligible to join these sessions. To self refer or for more information about the Social Enterprise please visit: Get Out More (getoutmorecic.co.uk)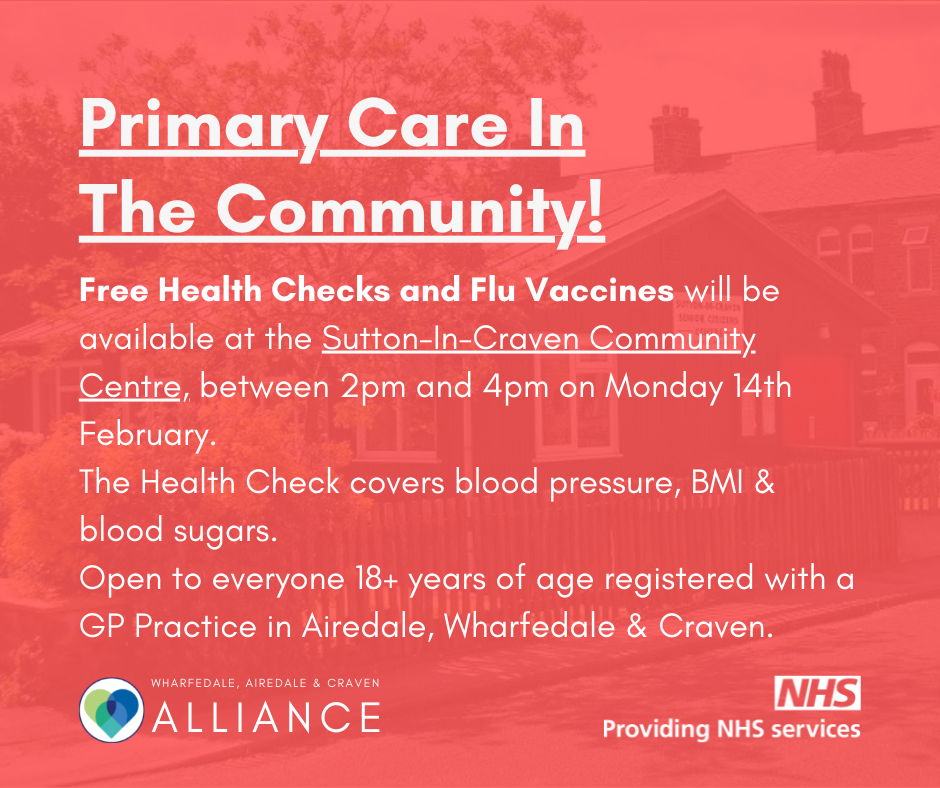 Patients registered to a GP practice in Airedale, Wharfedale or Craven are invited to the Community Health Checks event which will take place on 14th February 2-4 pm in Sutton Community Centre. The health checks will include Blood Pressure, Blood Sugars, & BMI, with the option of having a free COVID booster & Flu Vaccine too. The aim of the event is to pick up on any early signs of cardiac-related problems & diabetes and to point people in the right direction for support. No booking is required, just turn up.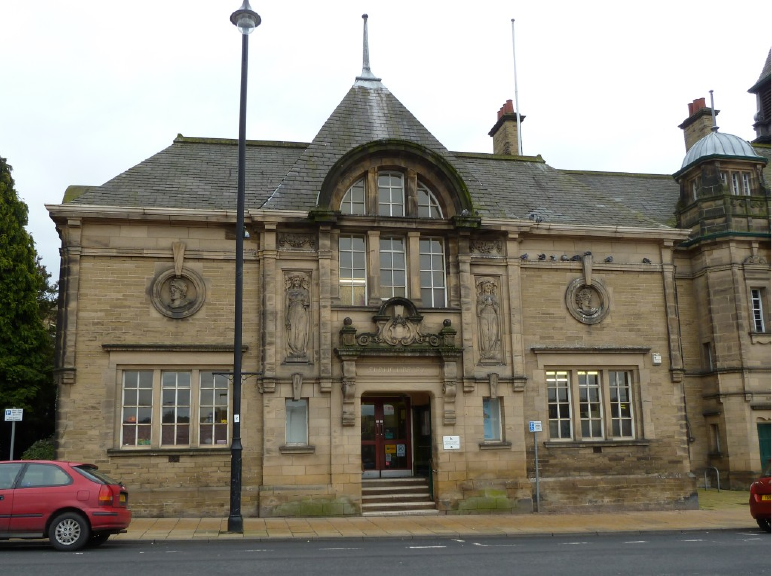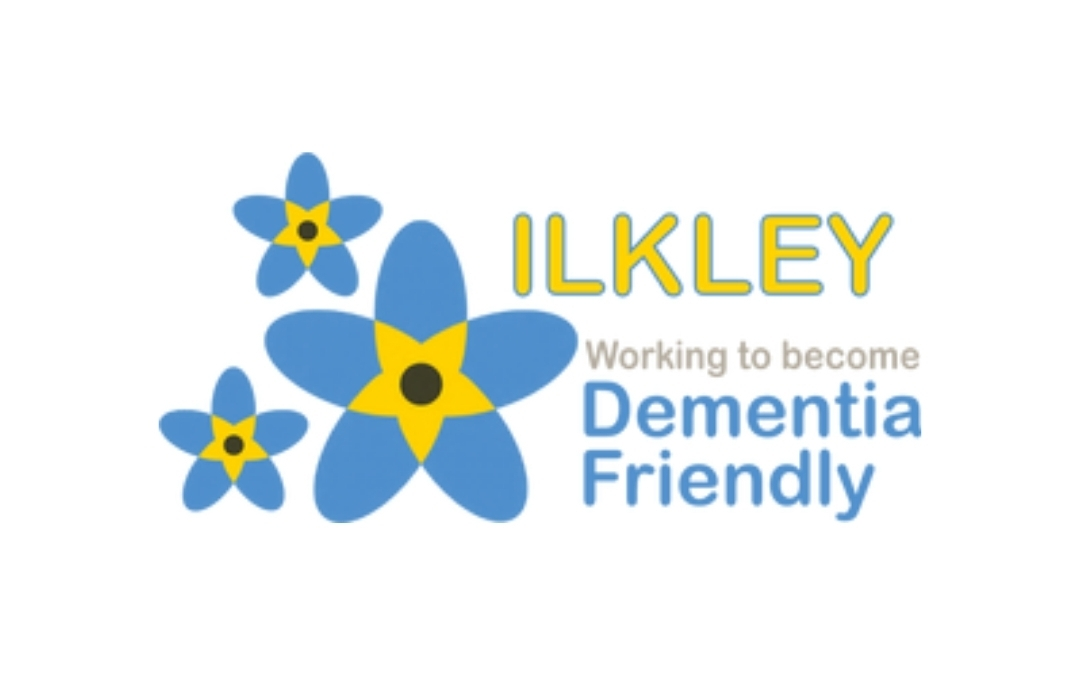 WACA, alongside Dementia Friendly Ilkley & other partners, have been supporting the development of a new working space in Ilkley Library, to be known as "Memory Corner " .
With funding assistance from Ilkley Town Council and elsewhere, a number of items have been purchased and acquired to support community members with Alzheimer's/Dementia, those with issues of memory failure, and those who support and care for them.
Memory Corner will be formally launched at Ilkley Library on Weds 9th February, between the hours of 1000 and 1400, with a 'ribbon-cutting ceremony with the Mayor at 1100, when we are inviting guests and offering light refreshments.
For more information about Memory Corner, please contact Wharfedale Social Prescriber Sue Moorchild - This email address is being protected from spambots. You need JavaScript enabled to view it.